The Most Extraordinarily Sci-Fi Places On Planet Earth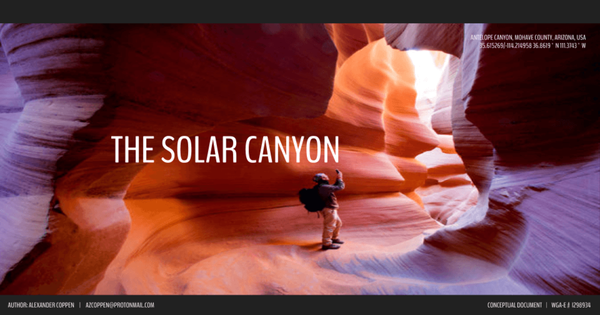 Most of us have only been able to see the planet since 1972. Amazing as it might seem, we had no idea what our floating rock really looked like until the infamous "Blue Marble" photo was taken by Apollo 17.
There are some exceedingly strange places on this planet, which can make you think you're looking at another planet. Like one producers could have dreamt up on a television show. As the saying goes, reality is weirder than any fiction we could draw inspiration from.
You can get immersed in the wonders of the 50 strangest secrets the world is hiding here:
If you'd like to explore them in greater detail for yourself: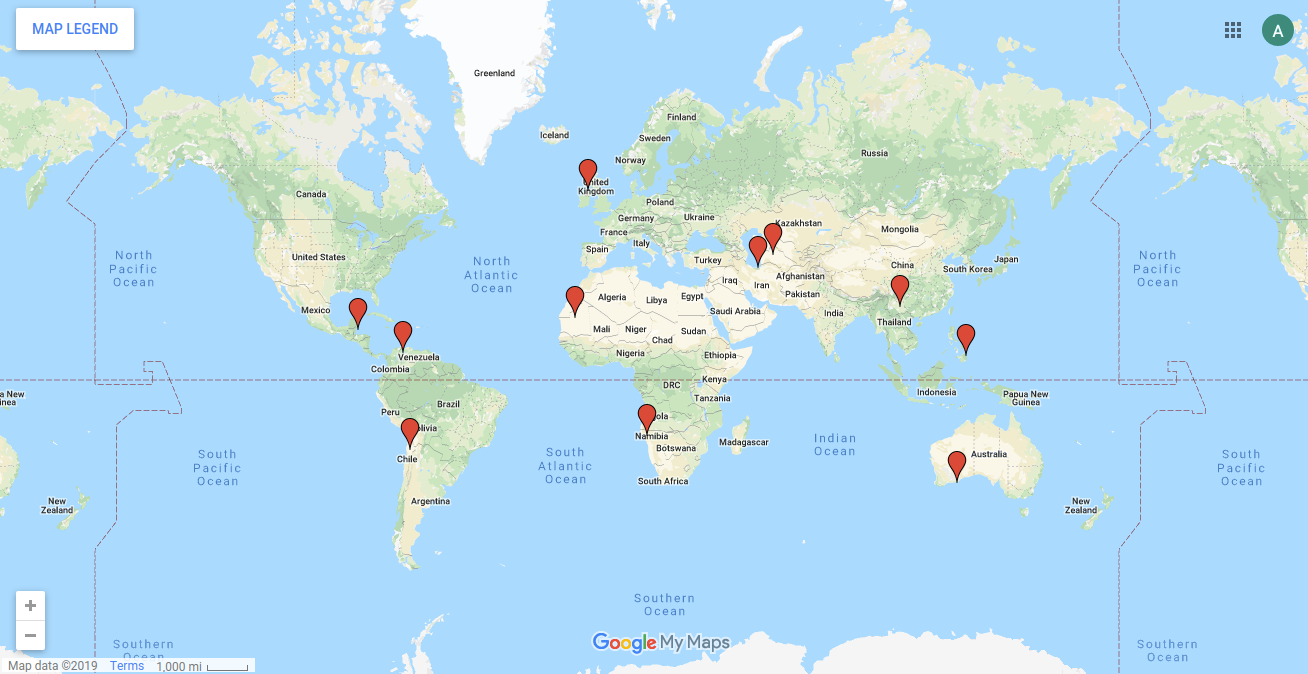 Lake Hillier, Australia
Darvaza Gas Crater, Turkmenisation
Hinatuan River, Philippines
Richat Structure, Mauritania
Catatumbo River, Venezuela
Atacama Desert, Chile
Namib Desert, Namibia
Giant's Causeway, Northern Ireland
Lighthouse Reef, Belize
Dongchuan Red Land, China
Badab-e-Surt, Iran
Tianzi Mountains, China
Socotra, Yemen
Bohol Island, Philippines
Panjin Beach, China
Great Rann of Kutch, India
Danakil Depression, Ethiopia
Miao Room, China
Kawah Ijen, Indonesia
Ik-Kil Park, Mexico
Vaadhoo Beach, Maldives
Breidamerkurjokull, Iceland
Loktak Lake, India
Kyoto Forest, Japan
Lake Kaindy, Kazakhstan
Le Morne Brabant, Mauritius
Qrendi, Malta
Cano Cristales River, Colombia
Phong Nha-Ke Bang Park, China
Ilha De Queimada Grande, Brazil
Salar De Uyuni, Bolivia
Kilauea Volcano, Hawaii
Lake Baikal, Russia
Chile Chico, Chile
Klevan, Ukraine
Naika Mine, Mexico
Kitakyushu, Japan
Rio Tinto, Spain
Mount Roraima, Venezuela
Zhangye Danxia Park, China
Ascension Island, Atlantic
Mutnovsky, Russia
Iguazu Falls, Argentina
Kamchatka Krai, Russia
Waitato, New Zealand
Goreme, Turkey
Los Glaciares Park, Argentina
Huacachina, Peru
Mount Kelimutu, Indonesia
Pamukkale, Turkey
Antelope Canyon, Arizona