Getting The Soviet Republic Of Big Tech Out Of Your Life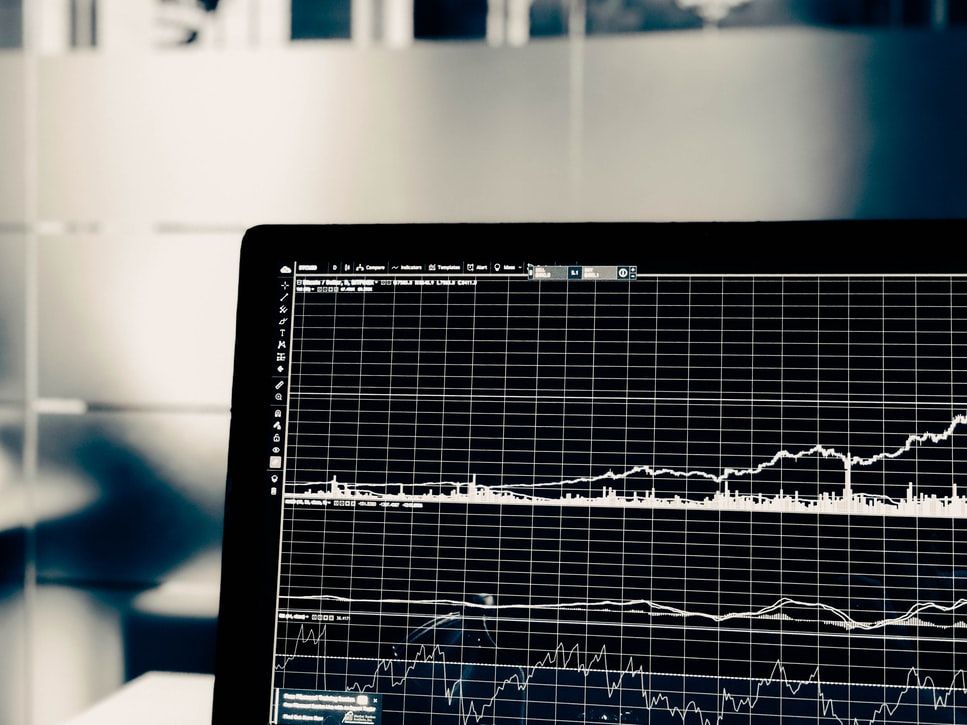 If Big Tech platforms are now countries, they seem to resemble communist dictatorships like the USSR or the People's Republic of China. Silicon Valley's big Utopian, transhumanist ideas are looking more like Dante's Hell than Elysium. A small council control the flow of information and decide what is good for you.
With the leading Big Tech platforms now becoming so unbelievably arrogant to think they can pass a message around the country club to silence political leaders, entire political parties, and ideological competitors on behalf of their activists, the time has come for not simply regulation, but to remove them out of the food chain with individual consumer choice.
You'll be amazed how fun it is. And liberating. Not to mention cost-saving. It ends up becoming a game of finding the replacement.
Things You Have To Thank Big Tech For:
Among the many other appalling practices our Silicon Valley friends have spent their lives promulgating, their greatest hits include:
Mass defamation forums (Twitter);
Cynical speculative valuations of profit-less companies;
Cyberstalking, harassment, and doxxing from activists;
Background-stalking by employers and ex-partners;
Unwanted political messaging and attempts at social engineering;
Mass censorship of dissenting views and subjective "harm";
Orwellian labelling and partisan moderation;
"Protection" of activists promoting harmful ideologies;
Partisan political lobbying and bribery of officials;
Mass distribution of pornography;
Viruses, malware, and spyware;
Mass government surveillance;
State actor disinformation and astroturfing;
Invasive mass data harvesting;
Filter bubbles and collectivized groupthink;
Exorbitant stealth price gouging for cloud services;
Cynically designed product obsolescence;
Services designed to induce addiction;
Monopolistic suppression of competition;
Plagiarism of open-source products;
Deplatforming the leader of the Free World.
Home & Personal Replacements
Office & Professional Replacements
Creative & Artistic Replacements
Application Development Replacements